Francisco
Fernandes
Explore my path as a software engineer and my newest adventures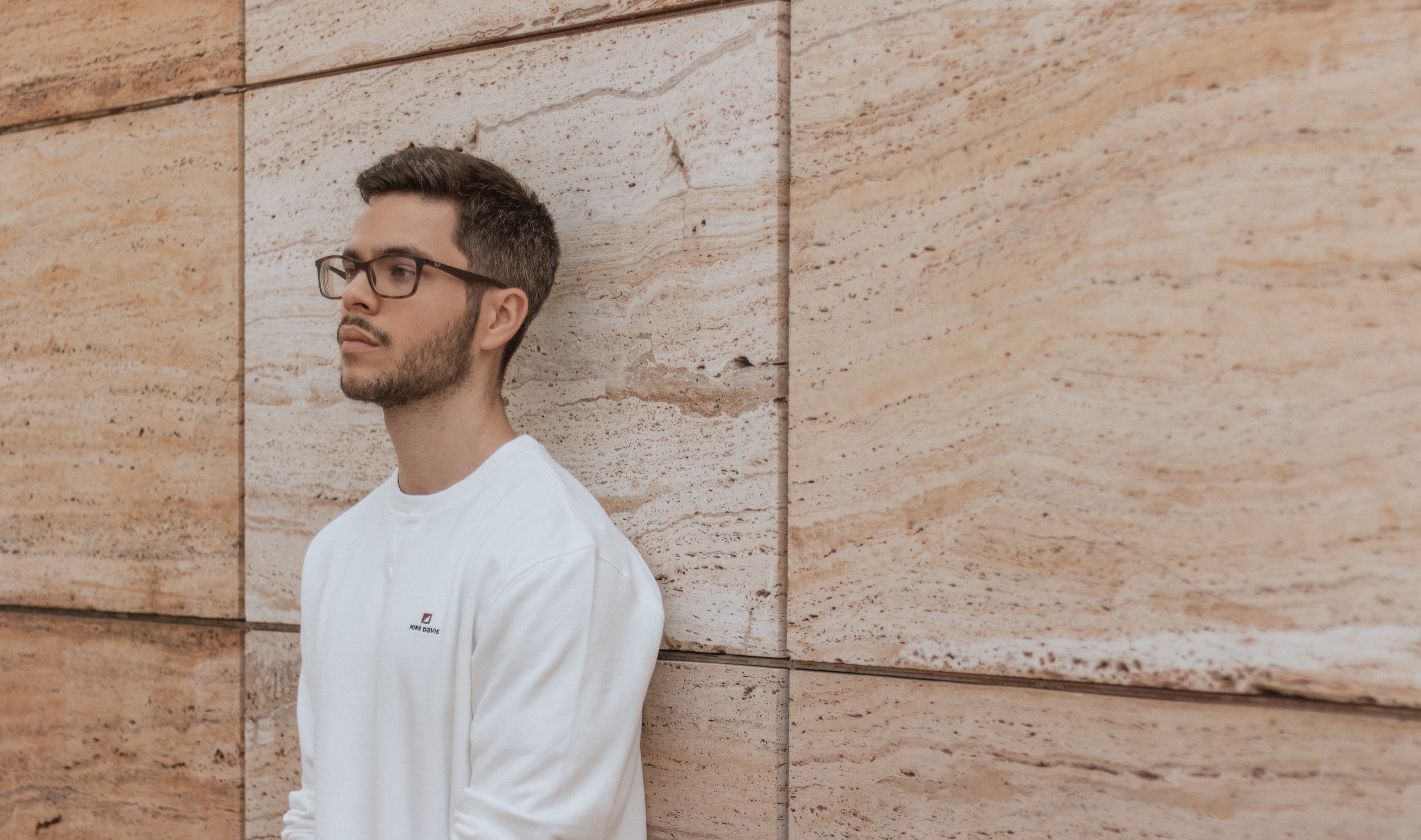 Highlighted Projects
A Glimpse of My Work
Click on the image to open the project page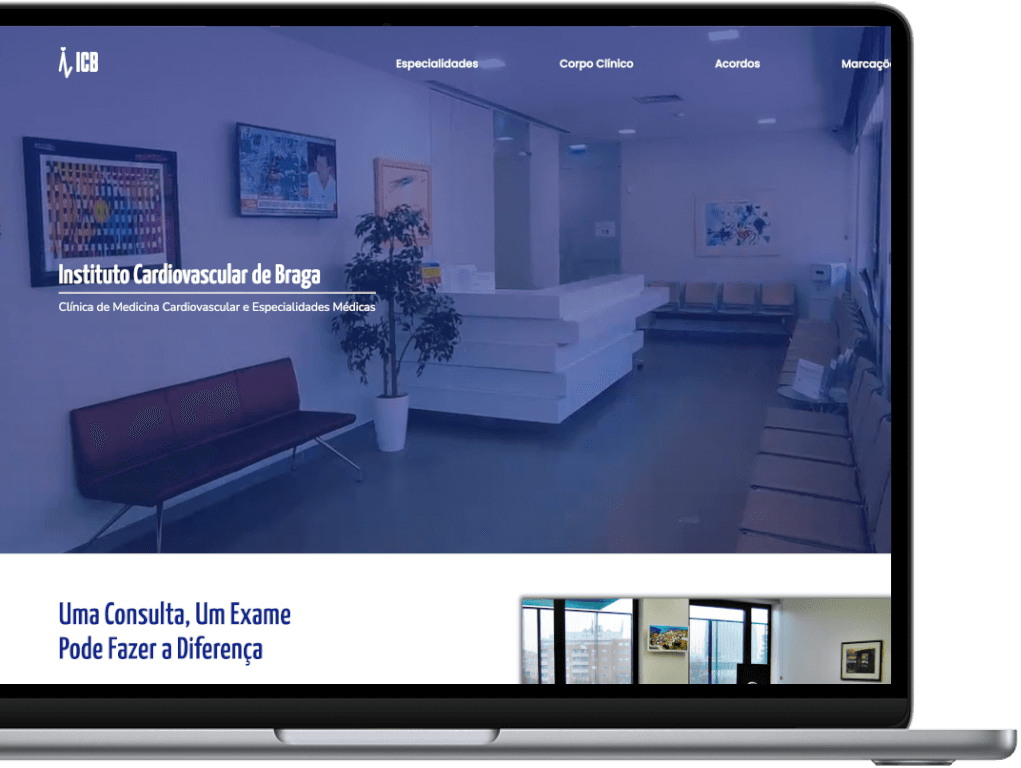 Full Stack • SvelteKit • Website
ICBraga Website
Website refurbishment to match the clinic's image. Website allows the users to see the clinic's specialties, consultations, exams, doctors and agreements. It also allows for appointment registration.
All website information is accessible and maintainable through internal dashboard.
Get In Touch
Let's have a Chat
Got an interesting idea and want to make it a reality? Just fill out the following form and we'll keep in touch!